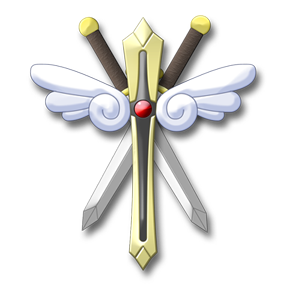 Exitializ, a word that embody Fatality, Destruction and reflects the dark side, we go by the name as to contradict its true form; to give life, to support and to construct a community that cares for each individual and harness their potential. As to be a root foundation of informative and meaningful contents. Exitializ, is your source of power an greatness.
As our dictum proclaim: "Furnishing life for existence, defying the Exitial", a line that signifies life and creation in all that is fatal and destructive. We exist to serve and protect those who are being oppressed, to provide assistance and create a place for peaceful coexistence, going against the negativity of our name's true identity. Negative as it may, we are here to promote a community that lives by positive aspects: Justice, Love, Reverence, Tranquility and parity towards one another. Each of our individuals personifies Fidelity, Integrity, Nobility and Insistence. Rules and Regulations are to be employed for everyone to adhere to without the exclusion of position to sustain order and quietude in all of our endeavors As a Community and Family as well, each and everyone is oblige to protect one another from any form of oppression and prejudice, but will not abide any misconduct suitable an justified corrective actions are to be executed for such behavior.
The community also aims to hone and discover hidden potential of leadership and professionalism in each of our individuals. The right promotion and credit is to be given to those who deserve the position. These positions are realized not to convey dominion amongst others but to provide assistance to maintain democracy in the community.
Exitializ is just at its beginning but with every one's cooperation and participation, our community can reach its supremacy to nurture gaming skills, develop natural abilities, promote leadership and develop better citizens on the online gaming world.
If you have the capability to go against the Exitial, come and be one of us. We will welcome you with heart and mind wide open.
Website: www.exitializ.com
Forums: forums.exitializ.com